MESSAGE FROM THE EXECUTIVE DIRECTOR
Welcome to the official website of Management Innovation, Training and Research Academy (MITRA) Pvt. Ltd.
MITRA has a glorious 2 decades of experience since its inception in 1999. It aims to provide values-based management consulting services in research and training in social sector development, particularly in management development. We focus on project evaluation study of development projects and organization of training programmes on management skills development and research methodology.
MITRA intends to establish itself as a research-based management, innovation and training center in the country in the areas mentioned above. You will find some helpful information about us in this website.
All of us at MITRA welcome your feedback and hope we can work together for research, consultancy, and training services in the future. Thank you for visiting our website.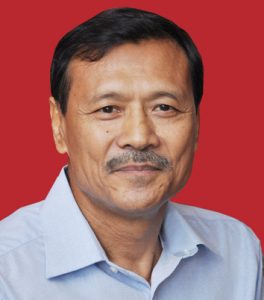 Dil Prasad Shrestha, PhD
Executive Director